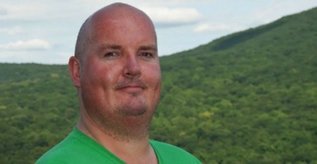 Compassionate
Are you an Emotional Eater?
Do you reach for food when you are stressed, tired, bored, lonely, or sad? If so, you may be struggling with a very common behavior called "emotional eating." It IS possible to stop your emotional eating AND the excess weight it causes. We're here to teach you how. Are you an emotional eater? Find out by taking our quiz.  (more)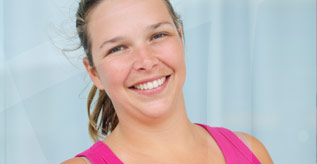 Supportive
Learn to Eat, Not to Diet
Do you know how to diet, but have no idea truly how to eat? If so, you are not alone! Our program helps chronic dieters break their diet-overeat-diet-overeat problematic eating cycles and teaches the science of eating and nutrition so you can eat "intuitively," without ever feeling deprived or wanting to diet again!   (more)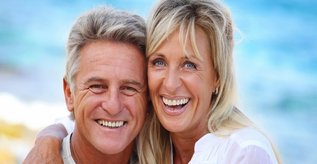 Effective
Making Movement FUN!
For most chronic dieters, exercise is a 4-letter word. Intimidating gyms, boring workouts, and ridicule from others can turn you off from healthy exercise. But what if fitness was made safe – and fun? Our unique "intuitive exercise" approach to movement, and our PRIVATE exercise studio, helps you discover a new appreciation for your body.  (more)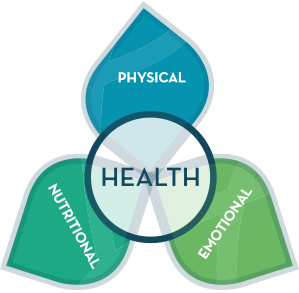 TheHealthyWeighOut
Helping Emotional Eaters find "Freedom from Food!"
TheHealthyWeighOut is Arizona's innovative Emotional and Binge Eating Weight Loss Program created especially for individuals who struggle with emotional eating, compulsive overeating, and binge eating disorder!  Developed by our compassionate team of eating disorder and weight management specialists in the fields of psychology, nutrition, and fitness, TheHealthyWeighOut's groundbreaking 3-pronged approach to long-term, healthy weight loss helps emotional overeaters identify the many reasons WHY they continue to overeat (such as stress, boredom, need for comfort, anger, sadness, and loneliness), and successfully teaches them HOW to change their problematic eating behavior so they can achieve the healthy weight they desire.
TheHealthyWeighOut was born out of our desire to help our disheartened overweight, obese, and morbidly obese clients free themselves from their chronic struggle with overeating, emotional eating, binge eating, night eating, and the demoralizing trap of diet-overeat-diet-overeat problematic eating cycles. TheHealthyWeighOut is a non-judgmental, dynamic program that addresses the essential, interrelated areas of Emotional, Nutritional, and Physical fitness health necessary to bring about successful, sustainable change!
If you are feeling frustrated, hopeless, or tired of approaching your food, body, and weight issues by engaging in the same restrictive,  ineffective dieting behavior, you are not alone!  At TheHealthyWeighOut, we believe it's time to change the short-term, unhealthy manner in which our nation is approaching issues of obesity, weight, and weight loss.
Want long-term change?  We suggest taking TheHealthyWeighOut!

Our next 6-week session starts September 9!  Currently only 4 spots left! 
Interested in CHANGING YOUR LIFE?  We are happy to meet with you for a complimentary session to discuss if our program is a good fit for you. Please call our Client Care Coordinator, Jessica, at (480) 941-6999 or email contact@TheHealthyWeighOut.com to set up a FREE, no-pressure, informational appointment with one of our program's co-creators. We look forward to meeting you!