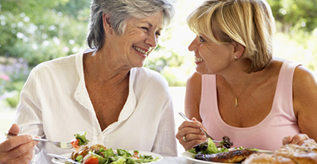 Get Started
Emotional Eating Weight Loss Program & Eating Disorder Treatment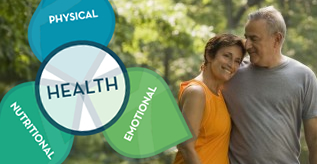 Services & 6 Week Program
Learn about our services, emotional eating program and why it works.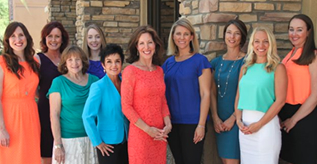 Contact Us Now
Please call (480) 941-6999, message us here or email contact@TheHealthyWeighOut.com
Scottsdale, Arizona Emotional and Binge Eating Disorder Treatment Program
TheHealthyWeighOut is Arizona's innovative Emotional and Binge Eating Disorder Treatment Program created especially for people who struggle with emotional eating, compulsive overeating, and binge eating disorder. Informed by cutting-edge research and decades of clinical experience, our individualized treatment services create healthy, meaningful change to last a lifetime!
Helping Emotional & Binge Eaters find Freedom from Food!

Want long-term, sustainable change?  Take TheHealthyWeighOut!
Developed by our compassionate team of eating disorder and weight management specialists in the fields of psychology, nutrition, and fitness, TheHealthyWeighOut is a non-judgmental, dynamic program that will help you identify the many reasons WHY you continue to overeat (such as stress, boredom, need for comfort, anger, sadness, and loneliness), and will successfully teach you HOW to change your problematic eating behavior, so you can achieve the healthy body and weight you desire, for life!
---
Ready for lasting change?
Our next
6-week session begins April 21, 2017!
Free complimentary session to discuss your goals and learn more about our services.  Please call (480) 941-6999 or email Contact@TheHealthyWeighOut.com. We look forward to getting to know you!
---

View Press Coverage, Video Segments, Articles & Radio Interviews