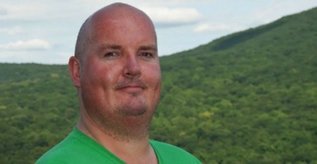 Emotional
Are you an Emotional Eater?
Take our emotional and binge eating disorder treatment quiz. Do you reach for food when you are overwhelmed, tired, stressed, bored, lonely, or sad? Is food your number one comfort? If so, you may be struggling with a very common behavior called "emotional eating." (more)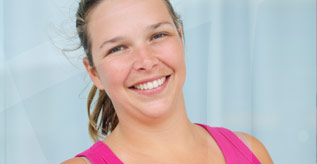 Nutritional
Learn to Eat, Not to Diet
Diets are ineffective 95% of the time. If you are someone who chronically diets, chances are you have regained more weight than you've lost! Get off the dieting yo-yo, by learning how to eat all foods in healthy moderation. Want to stop binge eating and food cravings? We'll teach you how! (more)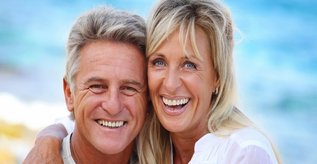 Physical
Fitness made safe and fun.
Our unique "intuitive exercise" personal training inside our private, non-judgmental exercise studio helps you discover a new appreciation for moving your body in ways that leave you feeling healthy and strong.  (more)
Scottsdale, Arizona Emotional and Binge Eating Disorder Treatment Program
TheHealthyWeighOut is Arizona's innovative Emotional and Binge Eating Disorder Treatment Program created especially for people who struggle with emotional eating, compulsive overeating, and binge eating disorder. Informed by cutting-edge research and decades of clinical experience, our individualized treatment services create healthy, meaningful change to last a lifetime!
Helping Emotional & Binge Eaters find Freedom from Food!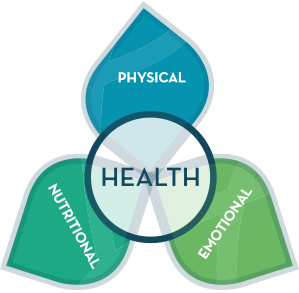 Want long-term, sustainable change?  Take TheHealthyWeighOut!
Developed by our compassionate team of eating disorder and weight management specialists in the fields of psychology, nutrition, and fitness, TheHealthyWeighOut is a non-judgmental, dynamic program that will help you identify the many reasons WHY you continue to overeat (such as stress, boredom, need for comfort, anger, sadness, and loneliness), and will successfully teach you HOW to change your problematic eating behavior, so you can achieve the healthy body and weight you desire, for life!
If you are frustrated, hopeless, or tired of approaching your food, body, and weight by engaging in the same restrictive, repetitive, ineffective dieting behavior, you are not alone! Let us help you achieve healthy successful change that is sustainable – for life.
---
Our next program starts

January 20, 2017



Interested? Give us a call or send us an email. Free complimentary session to discuss your goals.
Please call (480) 941-6999 or email Contact@TheHealthyWeighOut.com. We look forward to getting to know you!
---
As Seen In: