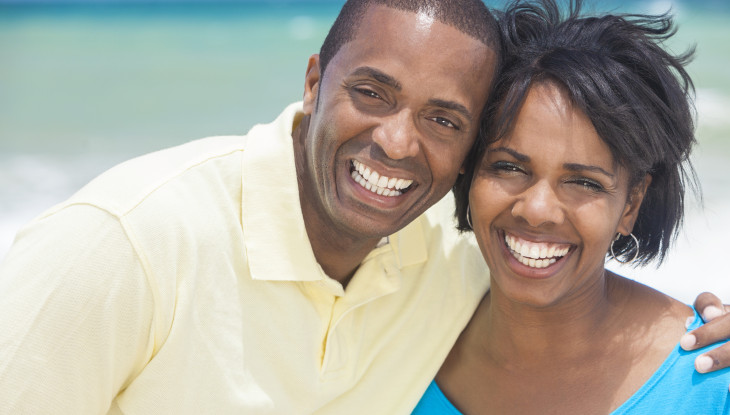 Diabetics
Attempting to change your food-related behaviors without exploring the Emotional reasons why you continue to overeat, is like trying to stop an engine from overheating, without first looking under the hood."— TheHealthyWeighOut
6-Week Program  Individual Services
TheHealthyWeighOut for Diabetics!
Individual Emotional Services
If your personal story calls for Emotional work, but you are not able to participate in our 6-Week Emotional Eating Weight Loss Program, or if you feel you would benefit from additional individual therapeutic services as a supplement to your 6-week program, we offer the following therapeutic services on an individual basis.
Delivered by our team of non-judgmental, compassionate clinicians within TheHealthyWeighOut's sister organization, A New Beginning, clients are able to work on the following areas of Emotional growth as part of their three-pronged approach to healthy and sustainable behavioral change!
Nothing can stop the man with the right mental attitude from achieving his goal; nothing on earth can help the man with the wrong mental attitude." ― Thomas Jefferson
How Do I Get Started?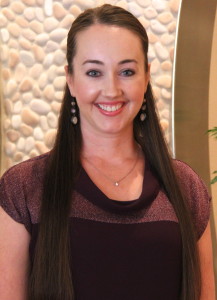 If you are ready to take control of your behaviors, your weight — and to start changing your life — we are here to help!
For information on all of our exciting services, or to get started in our Emotional Eating Weight Loss Program, please contact our warm (and informative!) Client Care Coordinator, Jessica Fields, at 480-941-6999.
Jessica will be happy to explore the many options which are available to you and will help you to schedule your services!