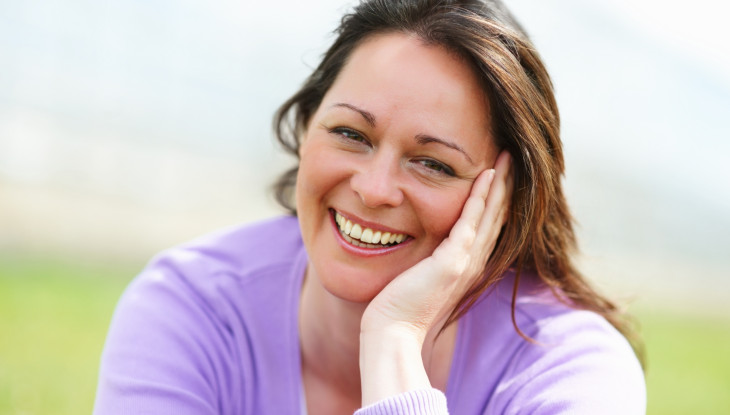 Take the Quiz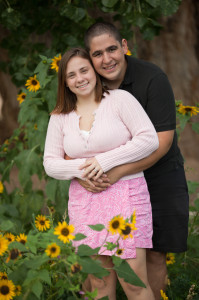 Emotional Eating & Eating Disorder Treatment Quiz
Emotional eating and/or binge eating behavior is the single most influential cause of obesity.
Even when highly motivated, emotional and binge eaters:
find it hard to control the urge to overeat
turn to food as a primary way to cope with emotions
turn to food to cope with stress, sadness, loneliness, boredom and anxiety.
"Traditional" diets don't work. Frequent dieting can actually make it worse.
Don't despair!  Research shows that there are effective ways to help you change your unhealthy relationship with food!
---
Fill Out and Submit the Eating Disorder Treatment Quiz below:
---
---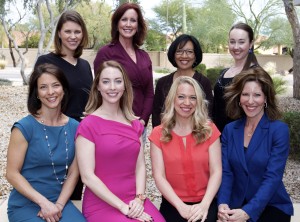 This quiz was developed to help identify whether your chronic struggle with weight is due to emotional and/or binge eating.
If you answered "yes" to two or more of these questions, chances are you are an emotional eater.
If you are ready to change your emotional eating habits, TheHealthyWeighOut's team of compassionate professionals can help you successfully achieve the behavioral change necessary to achieve the long-term weight loss  you desire!
The therapeutic team at TheHealthyWeighOut is here to help you learn how to change your problematic approach to food, your body and weight so that you can successfully achieve the healthy lifestyle and positive self-image you desire!