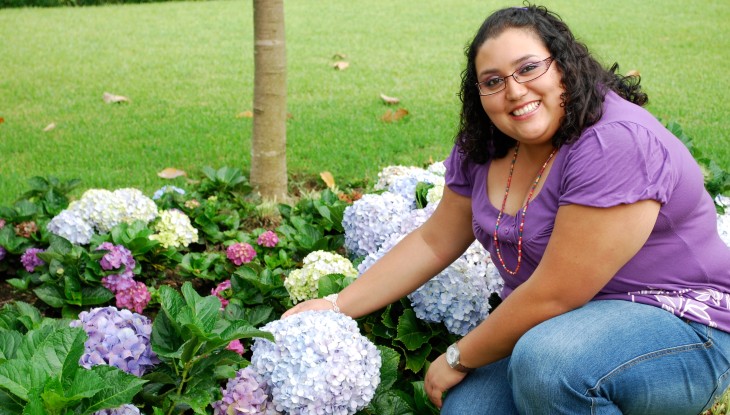 Emotional Services
Psychological Services for Emotional & Binge Eating
​Are you ready to learn how overeating has nothing to do with a "lack of willpower"?
Do you want to learn how to truly comfort yourself without the use of food?
Do you want to feel in control of food without ever having to white-knuckle your way through (yet another!) diet ever again?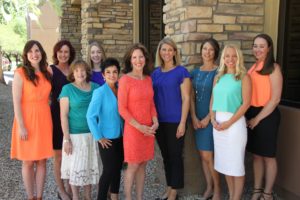 If you answered "yes" to these questions, then you may be ready to explore the psychological underpinnings of your emotional and binge eating. Delivered by our compassionate team of esteemed eating disorder and weight management specialists, individuals struggling to overcome compulsive overeating, emotional eating, and/or binge eating disorder benefit from working on the emotional aspects of their problematic eating by engaging in one or more of the following individual emotion-based services:
Initial Assessment
Learn which specialist(s) will be best suited to meet your treatment needs
Gently explore the many factors that have led to your personal struggle with food
Understand problematic eating behaviors, and/or your weight issues
Get recommendations that support your personal goals
Make a plan for lasting change
---
Individual Therapy

Emotional Eating
Binge Eating
Compulsive Overeating
Relationship Issues
Depression
Anxiety
Family-of-Origin Issues
Low Self-Esteem
Trust Issues
Obsessive Compulsive Disorder
Abuse
Trauma
Eating Disorders
---
Marital / Couples Therapy
For individuals whose intimate relationship is creating emotional unrest (and possibly contributing to emotional eating) marital/couples therapy is available as part of our comprehensive services. We warmly welcome traditional and non-traditional relationships.
---
Family Therapy
It is oftentimes difficult to become emotionally healthy, when you are part of a family system that is not. Many of our clients find it helpful, therefore, to engage in our family therapy services to help create Emotional health both within themselves, as well as throughout their all-important family system.
---
EMDR
An incredible, well-researched therapeutic approach which supports the successful resolution of trauma, abuse, and negative and/or unhealthy beliefs which can sabotage your progress; EMDR may be a helpful supplemental therapeutic service.
---
DBT (Dialectical Behavior Therapy)
DBT is a structured, well-researched approach that helps clients control their unhealthy impulsive behaviors, be more effective in interpersonal relationships, and/or increase awareness of emotional triggers and their causes. DBT is proven to be a very helpful therapeutic service for those working on issues of emotional overeating and binge eating disorder.