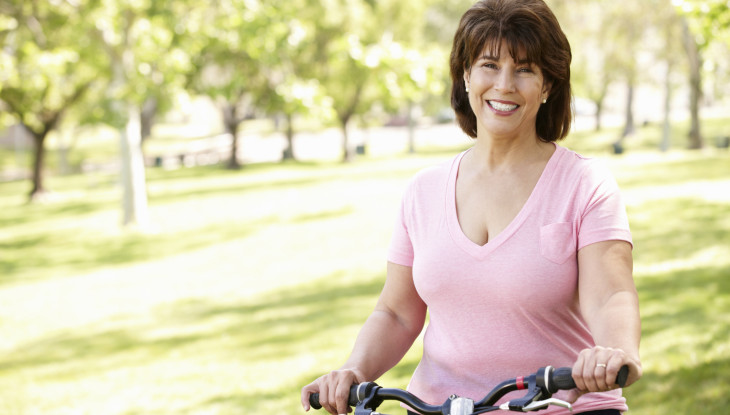 Get Started
Get Started
Welcome to TheHealthyWeighOut! We are honored that you are considering entrusting us with your care and we look forward to the prospect of welcoming you to our program. Finding high-quality and effective treatment that feels comfortable and hopeful is especially important when seeking a solution to your eating issues, and we hope you find our website and educational materials helpful to you as you move through your decision-making process.
Whether entering into treatment at TheHealthyWeighOut or another quality program, we hope that our belief in your ability to fully recover from emotional/binge eating provides you with optimism for your personal journey into health.
The following is a guide to help familiarize you with the typical, initial steps involved in starting your treatment at TheHealthyWeighOut.
---
Step 1: Schedule a FREE information session
Whether you have been referred to us by a physician, friend, family member, therapist, school counselor, or internet search, the first step in beginning your treatment process is to set up a FREE 50-minute information session with one of our program's co-founders, Dr. Julie or Dr. Ashley to learn more about if/how TheHealthyWeighOut 6-Week Emotional Eating Weight Loss Program can support you in your quest for a healthier, happier life.
At TheHealthyWeighOut, it is very important that our 6-week program is a good fit with you your goals. We will use this time to learn more about you, your past and current relationship with food, and what you are seeking to accomplish. At the end of this meeting, we will discuss our treatment recommendations.
---
Step 2: Enroll in the 6-Week Emotional Eating Weight Loss Program
Once you have decided to enroll in the 6-week Emotional Eating Weight Loss Program, we ask that you:
Confirm with our Client Care Coordinator, Jessica, which session dates you will be attending and which level of programming you will do (Gentle Start or Jump Start). You can either call (480) 941-6999 or email contact@thehealthyweighout.com to inform us.
Complete the registration packet provided to you by Jessica.
Reserve your seat with a $250 non-refundable deposit. This deposit is applied towards your program cost.
Receive medical clearance from your treating physician (this form is provided to you by Jessica).
If you are doing the Jump Start level, Jessica will assist you in scheduling all of your weekly one-on-one sessions with the Registered Dietitian and Personal Trainers.
The week prior to your 6-week session beginning, you will receive a few welcome emails with information about what to expect in the upcoming retreat.
---
Step 3: Begin Individual Services (optional)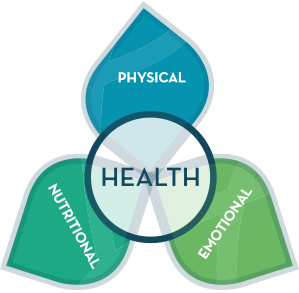 While the 6-week program is an excellent way to begin exploring your multi-layered relationship with food and your body, we understand that not everyone is able to or wanting to participate in a program of this nature. Additionally, many participants of the 6-week program opt to add individual therapy (at an additional cost) to their program, to ensure that they receive customized attention to the emotional issues driving their compulsive overeating.
Thus, if you are seeking individual services with one of our specialists (individual therapy, nutrition therapy, personal training sessions) in addition to or in lieu of the 6-week Emotional Eating Weight Loss Program, please schedule an initial 50-minute assessment with the provider of your choice. During this initial session, your treatment provider will begin the process of exploring the presenting issues that led you to treatment. These may include current and past behavioral and emotional symptoms, assessment of current and past level of functioning, past treatment experiences, relevant personal history, and treatment goals.
At the end of the initial assessment, your provider will be able to summarize their clinical impressions, answer questions, and provide feedback regarding various aspects of your specific situation and treatment needs. This will include discussing treatment recommendations for relevant services that will support your treatment goals.
---
Step 4: Ongoing Support
As an alum of TheHealthyWeighOut, you will be supported throughout your treatment process and welcomed into our safe community of like-minded, like-bodied individuals dedicated to sustainable, healthy change. We provide several aftercare services upon completion of the 6-week program to ensure that your wonderful progress is maintained and further developed.
There's a difference between knowing the path … and walking the path. — Morpheus, The Matrix
If you've decided that NOW is the time to start changing your relationship with food,
please call (480) 941-6999 to get started!