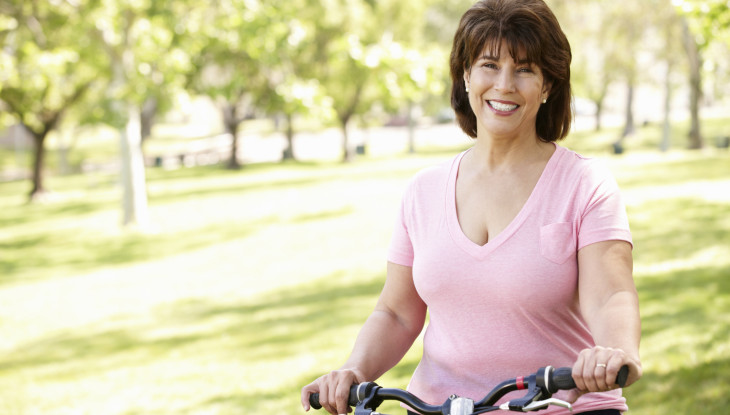 Get Started
Congratulations on Taking this All-Important Wonderful Step
Toward Creating the Positive, Healthy Life You Deserve!
Congratulations on moving forward with one of the most meaningful decisions of your life!  While difficult, we KNOW that you have the ability to change and we commend you for making the decision to move forward in creating the healthy, fulfilled life you desire.  We know that by addressing the true issues and behaviors that have led you to develop a problematic relationship with food, your body, and weight, you can be very successful at achieving the long-term, positive change you desire!
Thank you for entrusting us with your care and your hope.  We feel honored that you are choosing our treatment center and team to help guide you out of disordered eating, and into happiness and sustainable change!
---
Step 1: Contacting Our Client Care Coordinator
R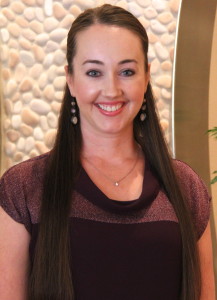 egardless of whether you are interested in individual services or you are considering the 6-week Emotional Eating Weight Loss Program, The first step is to contact our center at (480) 941-6999.
Jessica, our Client Care Coordinator, will gladly assist you and will answer any questions you may have. She will also ask you some general questions, so that she can pair you with the specialist best suited to meet your needs.
Jessica is excellent at matching clients' needs with our team's specific areas of expertise. You are also welcome to read our comprehensive staff biographies, and we encourage you to request a specialist if you find someone who you think will be a great fit for you.
---
Step 2: Initial Assessment for Emotional, Nutritional, and Physical Services
During this initial meeting, you will meet with one of our welcoming specialists who will gently explore the many factors that have led to your personal struggle with food, your problematic eating behaviors, and/or your weight issues.
At the end of the initial assessment, we will be able to make specific recommendations for services that support your personal goals and the lasting change you desire. Treatment recommendations may include working on your Emotional, Nutritional, and/or Physical fitness health.
We view every client as an active participant in their treatment and growth process, so we encourage you to come with questions, to provide feedback, and to work with us as we discuss the best manner in which to support you successfully reaching your goals.
---
Step 3: Question & Answer Assessment for 6-Week Program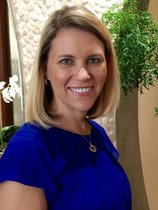 We offer a complimentary 50-minute "Question and Answer" Assessment for prospective participants considering the 6-Week Emotional Eating Weight Loss Program.  Find out if this is right for you.
Prior to committing to our program, participants are encouraged to meet one-on-one with Co-Creators,  Dr. Julie T. Anné or Dr. Ashley Southard to learn more about our program, to address any questions or concerns, and to see if our program's curriculum and goals meet your needs.
During this one hour meeting, Drs. Anné or Southard will explore the many factors associated with the development of your specific eating behaviors and will take a thorough history of your current and past eating patterns. Additionally, we will discuss your specific goals for joining our program and will explore any unique needs you may have associated with our programming.
This assessment is free of charge.
---
Step 4: Enroll in the 6-Week Emotional Eating Weight Loss Program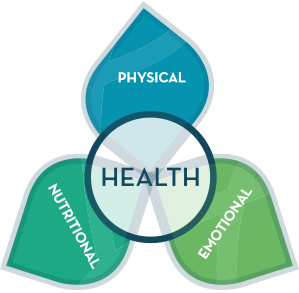 You may have already decided that the best way for you to reach your goal of lasting behavioral change and associated weight loss is to participate in our 6-Week Emotional Eating Weight Loss Program ~ congratulations!  TheHealthyWeighOut is truly a remarkable program and we continue to receive an abundance of feedback that our participants' experiences are nothing short of life-changing!
Our dynamic 6-Week Emotional Eating Weight Loss Program brings together all of the essential, interrelated areas of Emotional, Nutritional, and Physical fitness health.
We are proud to be leading the nation with our healthy, integrated weight loss program created specifically for chronic dieters and individuals who struggle with compulsive overeating, emotional eating, and binge eating disorder.
You are about to learn more about yourself than you thought possible, and to use that knowledge to – once and for all – successfully change problematic eating behavior for the rest of your life!
"Honestly, I've learned more in the last 8 weeks than in the last 25 years of reading every self-help book published on the topic."
---
Step 5: Pre-Program Services
Before you begin your 6-Week Emotional Eating Weight Loss Program, there are some steps to complete to ensure that your individualized goals are appropriately addressed throughout the program.
Nutrition and Physical Health Assessments
To ensure that our program is tailored to your specific personal needs and goals, participants complete nutritional and physical activity assessments prior to the beginning of the 6-week program. Our dietitian and health fitness specialists will complete the nutritional and physical activity assessments.
If you would like to complete these assessments prior to beginning your program, you may do so at an additional cost. If you would like to use your first program session with each of the providers as your assessment session, then it will be included in the program cost.
Medical Clearance
Because your health and safety is of utmost importance to us, all participants of TheHealthyWeighOut are also asked to receive medical clearance from a physician before the start of the 6-week program. Your medical assessment may be completed by a physician with whom you are already working, or we can provide referrals to local physicians who are familiar with our program. We provide the necessary paperwork for the physician to complete.
Also, when appropriate, we coordinate care with your medical provider, who we consider to be an important part of your treatment team. With your authorization, we will work alongside your medical provider to ensure you are receiving the benefit of coordination with your comprehensive medical team.
Schedule Sessions
Once you have completed your assessments and submitted your paperwork for medical clearance, our Client Care Coordinator, Jessica, will work with you to schedule your individual Nutritional and Physical fitness sessions for the 6-week program. This will ensure that you are able to schedule your treatment sessions at times that are convenient for you.
---
Step 6: Live Better — Ongoing Client Support!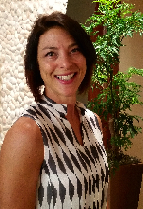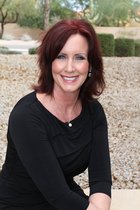 Whether signing up for our next 6-Week Emotional Eating Weight Loss Program or engaging in Individual Services directed toward achieving the behavioral, emotional, and weight loss change you desire, the entire team at TheHealthyWeighOut / A New Beginning are here to answer your questions, to guide you, and to provide you the support you need to successfully achieve the positive, sustainable change you desire!
We are so happy you have taken this step; we look forward to showing you just how wonderful it can be to finally find TheHealthyWeighOut!
There's a difference between knowing the path … and walking the path." — Morpheus, The Matrix
If you've decided that NOW is the time to start changing your life, please call us at (480) 941-6999 to get started!