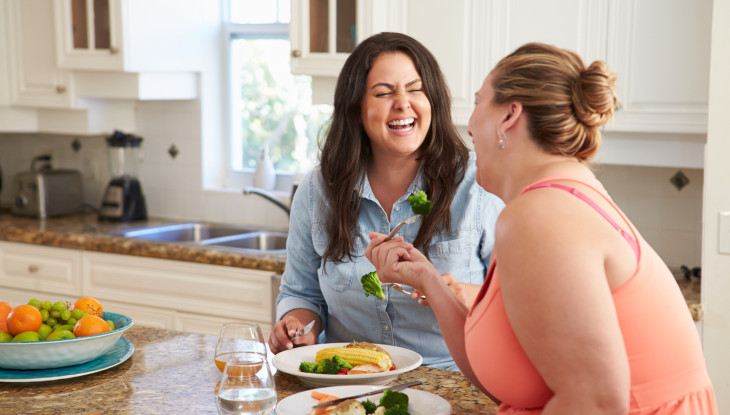 Introductory Services
Not Yet Ready to Fully Commit?
Why not try our Introductory Services!
Our special introductory sessions are a perfect way to meet our team, learn more about our innovative treatment approaches, and start your healthy process of change without making a big commitment.
3 Easy Ways to Meet our Team and Learn More About our Program's Philosophies and Concepts:
---
1-hr Assessment for TheHealthyWeighOut
Enjoy a complimentary one-hour individual meeting with one of the co-founders of our program, Dr. Julie T. Anné or Dr. Ashley Southard. During this assessment, we will explore your individual goals, eating and/or dieting history, and readiness to start our program. We will also answer any questions you may have regarding our program and offer treatment recommendations to support your goals.
Cost = FREE
---
50 min. Nutrition Therapy Assessment
Meet with our Registered Dietitian and eating disorder specialist for an individualized nutrition assessment. Together you will explore your diet and food history and your health and nutrition goals in an emotionally safe and supportive environment. Treatment recommendations will be offered to help you reach your goals.
Cost = $75
---
50 min. "Intuitive Exercise" Training Assessment
Meet with one of our experienced, compassionate physical fitness specialists for a one-on-one assessment session in our PRIVATE fitness studio. Your movement abilities, personal health goals, and current obstacles to healthy activity will all be addressed in a kind and supportive manner.
Cost = $50
---
For more information or to schedule an introductory service,
please call us at (480) 941-6999 or email us at Contact@TheHealthyWeighOut.com.