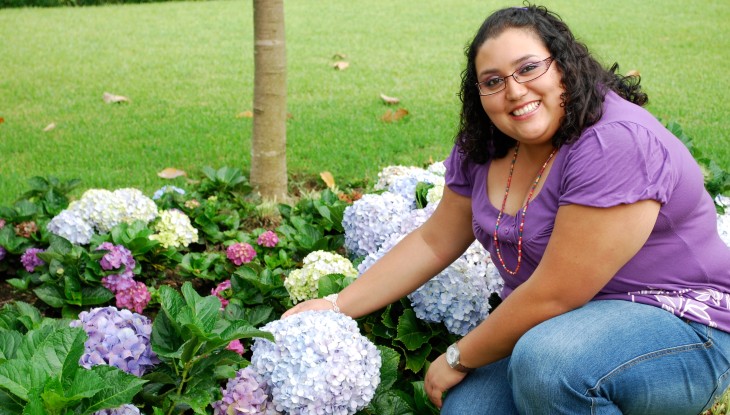 Nutrition Services
Nutritional Services for Adults:
Healthy Weight Loss & Weight Management
A full array of services created specifically for treatment of emotional and binge eating. We help compulsive overeaters, emotional eaters, and those who struggle with binge eating disorder effectively attain a healthier relationship with food and their body, and to achieve the healthy weight they desire!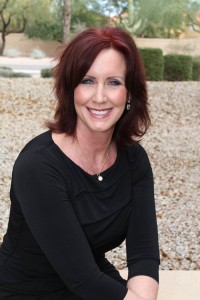 Kristine Sinner, MS, RDN, our Registered Dietitian, is available to work one-on-one through our individual nutrition services.
Nutritional services include:
Nutrition evaluation
Nutrition therapy (25- and 50-minute sessions)
Development of healthy meal & snack plan
Education about metabolic and nutritional functioning
Mindful eating instruction
Healthy cooking guidance
Diabetes education & self-management
Meal support & challenges