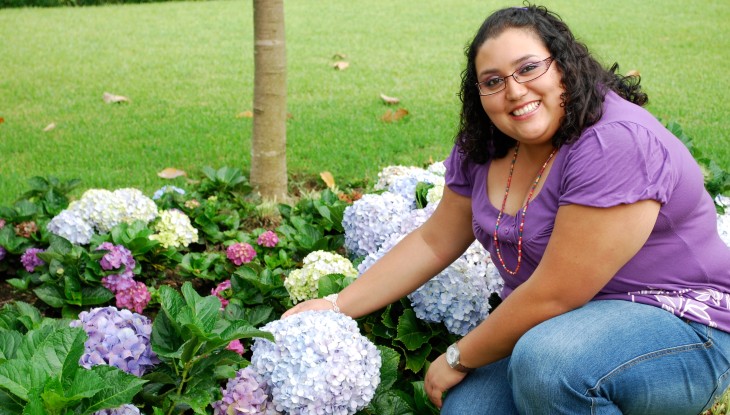 Nutrition Services
Nutrition Therapy for Emotional & Binge Eating
,
Are you curious to find out if you're actually addicted to sugar?
Are you ready to learn why carbs and fat are not the enemy?
Do you want skills that will help you survive – and thrive –  in the kitchen, restaurants, and at the grocery store?
At TheHealthyWeighOut, we offer a full array of nutrition therapy services that help compulsive overeaters, emotional eaters, and binge eaters effectively attain a healthier relationship with food and their bodies, and to achieve the healthy weight they desire!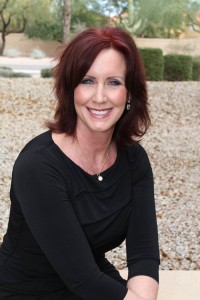 Kristine Sinner, MS, RDN, our Registered Dietitian, specializes in the treatment of emotional and binge eating, and is available to work one-on-one with you in the following ways:
Nutritional services include:
Nutrition evaluation
Nutrition therapy (25- and 50-minute sessions)
Development of healthy meal & snack plan
Education about metabolic and nutritional functioning
Mindful eating instruction
Healthy cooking guidance
Diabetes education & self-management
Meal support & challenges