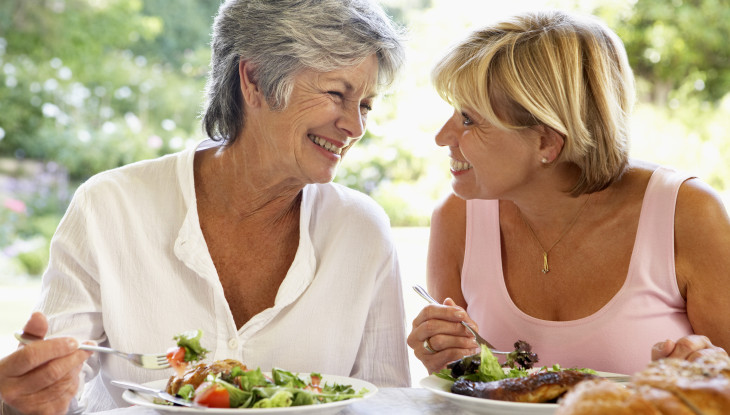 Nutritional
Putting yourself on a 'DIET' is like taking a kid into a candy store, and telling them not to eat. They will listen as long as you are watching, but will sneak something the minute you turn your back. For isn't the desire for something made that much sweeter, when it is forbidden?" — TheHealthyWeighOut
6-Week Program  Individual Services
Dumping the Diets to Achieve True, Lasting Change!
If you are dissatisfied with your body, weight, and/or size, chances are that you have already been on more diets in your lifetime than you care to count. And, that no matter how hard you have tried or how successful your previous diets may have been, you are in the same frustrating predicament where 95% of dieters end up. Namely, that you have gained back all of the weight that you had previously lost – and are terrified to find that you are now gaining back even more!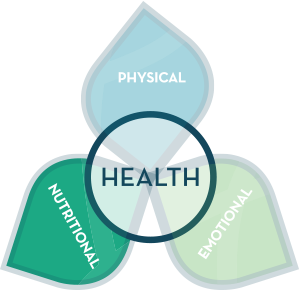 As seasoned eating disorder and weight management specialists who have helped hundreds of adults, adolescents and children successfully lose the weight that they desire, we know that long-term, sustainable weight loss is absolutely possible. But we also undeniably know what the research clearly states, that "quick fix" short-term and restrictive dieting practices simply don't work!
According to a recent survey in Great Britain, the average 45-year-old woman has been on 61 diets since the age of 16, with the average diet lasting only 15 days. Additionally, 6 out of 10 children are now asking their parents to cut out important key foods such as potatoes and bread, so that they can "diet."
And yet, despite all of these efforts aimed at losing weight to become thinner by dieting, decade after decade, our nation continues to get heavier and heavier.
Sustainable Weight Loss IS Possible!
At TheHealthyWeighOut, we love helping our clients develop a healthy relationship with food, weight and their bodies which supports their desire for sustainable, long-term weight loss and which allows them to leave their past ineffective dieting practices behind.
As a specialized team of psychological, nutritional and physical exercise professionals who have helped our overweight, obese and morbidly obese clients approach the Nutritional aspect of their 3-pronged program in a healthy manner, we know that the majority of obesity is caused by overeating and binge eating episodes, which are created by rigid and/or repetitive dieting practices.
Intuitive Eating: A Healthy Process for a Healthy Weight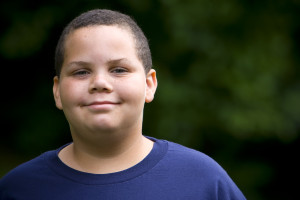 While TheHealthyWeighOut team approaches each of our valued clients in an individualized manner, the goal for every client that we work with is the eventual development of an "Intuitive Eating" approach to food.
What is Intuitive Eating?
A healthy and effective alternative to crash diets, Intuitive Eating is a gentle, non-dieting approach to food – and the weight loss process – which helps you to successfully stop problematic diet-overeat-diet-overeat eating cycles.
Intuitive Eating embraces the following key principles:
Eat when you're hungry, stop when you're full
Choose foods that are both wonderfully nutritious and delicious
No food is either "good" or "bad"
All foods can be eaten — and enjoyed! — in moderation
Listening to your bodily signals of true hunger and true fullness will help you to self-regulate and to maintain your ideal weight, without the need for chronic dieting!
From carrots to cupcakes, m & m's to apples, intuitive eating is a healthy, moderate way of eating that does not make any foods "off-limits."  As a result, intuitive eaters have a decreased incidence of overeating and/or binge eating and do not feel deprived or as if they are "missing out" on the special treats they love.
When you learn how to eat in this self-regulating manner, food cravings are significantly decreased and the urge to binge eat previously "forbidden" foods no longer occurs. This significantly reduces future weight gain and decreases vulnerability to obesity!
But Will Intuitive Eating Help Me to LOSE Weight?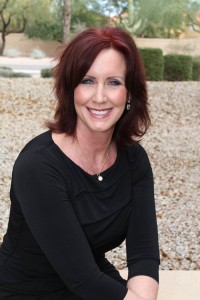 Yes! It is important to know that FULL Intuitive Eating is the end goal for all of our clients. If you are in need of significant weight reduction, intuitive eating principles will still be applied, but in a moderate form to fit your weight loss needs.
For example, if you need to limit your overall calories (to a healthy, non-excessively low caloric range), our creative dietitian, Kristine Sinner, MS, RDN, will help you to develop a meal plan that incorporates the foods you truly love and that allows you to embrace all types of enjoyable foods, so that you don't feel restrictive or deprived.
This way, you will be able to maintain your healthy new meal plan over a sustainable period of time, without lapsing into previous unhealthy overeating behavior!
Because research shows that the primary cause of obesity is binge eating behavior, which is created in large part due to restrictive and chronic dieting practices, intuitive eating is an effective long-term solution which helps you to successfully end problematic repetitive eating patterns, and your ongoing struggles with weight!
Two Ways to Support Your Nutritional Health
Our 6-Week Emotional Eating Weight Loss Program!
An integral part of our three-pronged approach, the essential Nutritional component of achieving sustainable weight loss is comprehensively addressed in our unique "Plate Changers." Nutritional group format within our 6-week Emotional Eating Weight Loss Program.
Here, you will engage in a helpful, hands-on experiential and educational group process that explores the many areas of healthy, intuitive and enjoyable eating practices including (but not limited to):
Mindful eating — what it is and how to use it
How your brain responds to and utilizes various nutrients
How your body responds to and utilizes various nutrients
The exciting physiology of food addictions and cravings
A review of popular diets and why they don't work   (hint: it's not due to a lack of willpower!)
Menu planning and grocery shopping
How to manage eating at restaurants and special events
In addition to learning helpful information about food and your body, Plate Changers also incorporates a unique experiential component that helps you to practice (in real time!) intuitive eating principles.
Because we know intuitive eating is "easier said than done," we have structured our food activity component of this helpful group in such a way that you will experience — and practice — new ways of eating in a safe and supportive environment, with the help of our nutritionist and therapeutic team!
For more information regarding this innovative programming, please read more in TheHealthyWeighOut  6 -Week Emotional Eating Weight Loss Program.
"One should eat to live, not live to eat." — Benjamin Franklin
Individual Nutrition Services
For individuals who are not able to participate in our full, 6-Week Emotional Eating Weight Loss Program, Kristine Bott, our Registered Dietitian, is available to work with clients on a one-on-one basis through our individual services.
The following is a brief list of the many Nutritional services offered for your support:
Nutrition Evaluation
Nutrition Therapy
Healthy Cooking Instruction
Diabetes Education & Self-Management
Meal Support & Challenges
How Do I Get Started?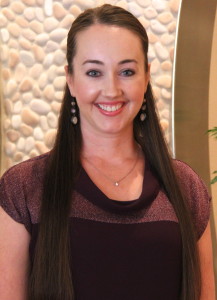 If you are ready to take control of your behaviors and your weight — and to start changing your life (for the rest of your life!) — we are here to help!
For information on all of our exciting services, or to get started in our 6-Week Emotional Eating Weight Loss Program, please contact our Client Care Coordinator, Jessica Fields, at 480-941-6999.
Jessica will be happy to explore the many options that are available to you and will help you to schedule your services!