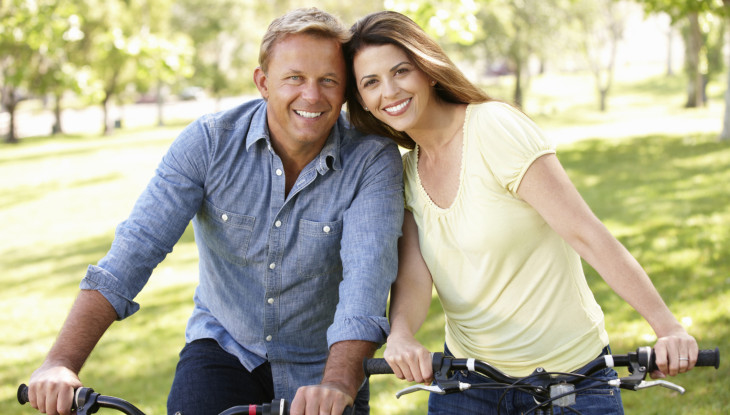 Nutritional: Plate Changers
Nutritional "Plate Changers"
Plate Changers is our Nutritional portion of TheHealthyWeighOut 8-Week Emotional Eating Weight Loss Program. Designed to educate you about "everything food" — how your body uses it, how to prepare it, and how to feel in control of it — the Nutritional component is an imperative part of your three-pronged curriculum.
Built into the Intensive Weekend group format of our 8-Week Emotional Eating Weight Loss Program, "Plate Changers" is the name of our Nutritional educational component.
Going above and beyond the "standard" education about food labels and portion sizes, our Plate Changers curriculum teaches you interesting, helpful information based on the latest scientific research.
Just listen to your body, eat in silence and see what feels good and you will spontaneously choose the foods that are beneficial to you." — Deepak Chopra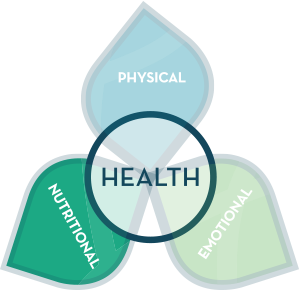 Specific topics include:
How our bodies break down macronutrients from various types of foods
How macronutrients influence hunger and metabolism
The physiology of craving cycles
How to work with cravings cycles
The principles of mindful and intuitive eating
Additionally, we review the popular diets most people have tried, and explain — from a scientific perspective — why these diets simply don't work!
In this educational, experiential, and therapeutic group format, we will also discuss:
How to plan healthy, tasty meals in advance
How to shop for groceries in a way that cuts down on impulse purchases
How to cook meals that are easy, delicious, and nutritious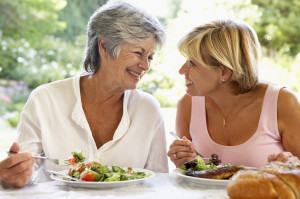 In addition to educating participants about nutrition and their bodies, Plate Changers incorporates a variety of experiential exercises utilizing food. From pizza to gourmet cheese, our group offers a unique opportunity to teach you how to eat a variety of foods, in a moderate but non-restrictive manner, which leaves you feeling full, satisfied, and confident relative to your ability to regulate yourself around previously "tempting" food!
This group is facilitated by our knowledgeable Registered Dietitian, Kristine Sinner, who will address the nutritional aspects of recovery, with an emphasis on the connection between food and emotions, helping participants to learn how to eat food in a new, moderate, and healthy manner.
All program participants receive a beautiful 225+ page workbook designed specifically for this 8-week program; it is full of educational material, writing exercises, and fantastic resources to help you achieve lasting recovery. Click here for a sneak peek at some of the "Plate Changers" workbook pages, which help participants explore their relationship with emotions and food.