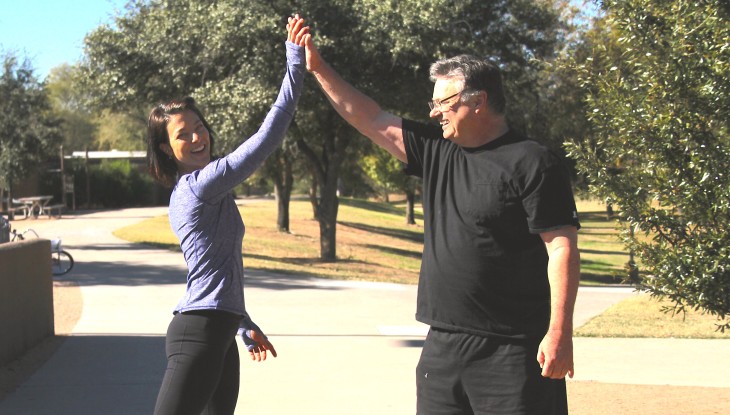 Personal Training Services
Physical Services | Personal Training & Fitness

Are you ready to say good-bye to aches and pains related to inactivity and excess weight?
Would you like to learn how to enjoy movement, rather than dread it?
Are you ready to develop a  positive relationship with movement for optimal well-being?
A broad range of "Intuitive Exercise" services are available on an individual and group basis with our warm and encouraging Strength and Movement specialists, Marta Malloy and Terri Hay.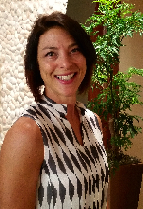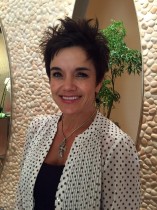 Individual Personal Training Services include:
Intuitive exercise, strength and movement coaching
Positive, one-on-one exercise support
Achieve healthy weight loss
Overcome past negative and/or shameful experiences with exercise
Strength training to increase metabolic functioning
Develop a positive body-image
Creative, fun activities re-define what it means to exercise
Pricing:
$85/hr for 60 minute one-on-one training, pay for each session as you go
$75/hr for 60 minute one-on-one training, when you buy 10 sessions in advance (pre-paid sessions do not expire)
$55/hr when you train with 1-2 other people (we are happy to match you with other clients who are at similar fitness levels)
---
 Monthly Small Group Personal Training Services include:
Monthly small group classes (up to 8 people per class)
Save money in a group
Participants can attend up to (4) 60-minute classes per week
Attend up to 16 classes a month
Like-minded, like-bodied peers
Safe, non-judgmental environment
Fosters positive group support
Led by our experienced, compassionate fitness specialists.
Weekly Small Group Class Schedule:
Mondays:  5:30-6:30pm
Tuesdays:  6:00-7:00pm
Wednesdays:  8:00-9:00am
Thursdays:  8:00am-9:00am
Pricing: 
"Jump Start!" and "Gentle Start" Program Alumni:  $235 / month  ($14.70 per session!)
Non-Alumni:  $275 / month  ($17.20 per session!)