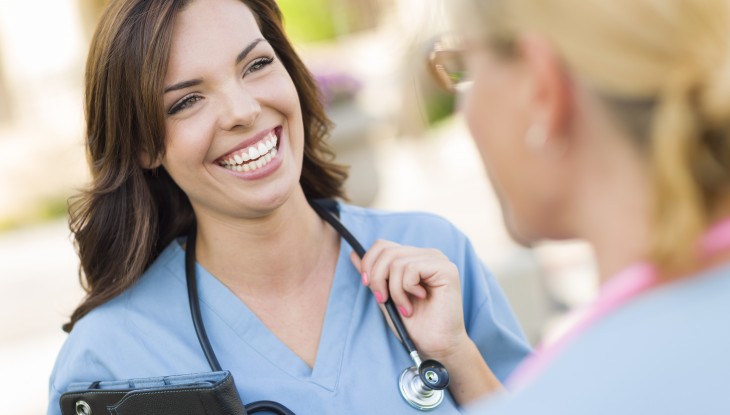 Physicians
As a medical professional, you play a very important role in the comprehensive treatment of disordered eating and weight-related issues. Oftentimes, the physician's office is a gateway to the identification of disordered eating, as clients seek your support after experiencing physical side effects of their unhealthy eating behaviors and/or excessive exercising behaviors.
Our team of eating disorder and weight management specialists are dedicated to collaborating with medical professionals to ensure that our patients receive the most comprehensive, integrated care possible. It is our firm belief that sustainable and healthy weight loss is possible, and we consider your medical expertise to be an essential component in our clients' physical and therapeutic weight loss process!
At TheHealthyWeighOut, we want to help all medical providers to develop a psychological knowledge of how best to work with patients affected by emotional overeating, binge eating, night eating syndrome and weight-related issues. Thus, our integrated specialized team of psychological, nutritional, and physical fitness providers has developed educational materials which provide psychological insight into how best to work with this population.
If you would like additional information regarding how best to work with this population and/or you would like to learn more about our services, please contact our treatment center by utilizing the form below.
We look forward to working together as we give our mutual patients TheHealthyWeighOut of their unhealthy, dysfunctional relationship with food and their bodies!