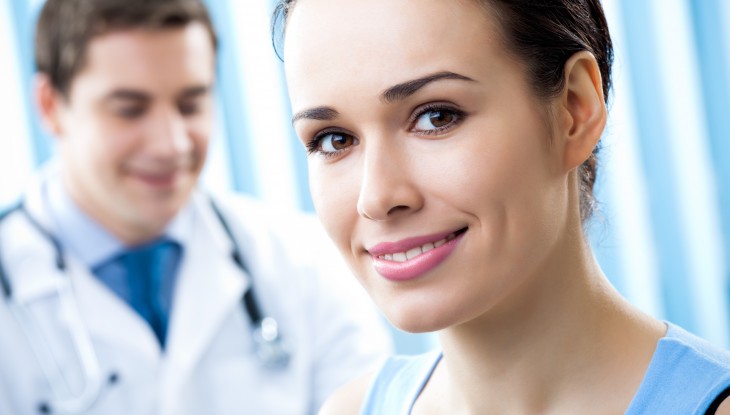 Physician Referral
Our team of respected eating disorder and weight management specialists are honored to be considered as a primary referral resource that physicians trust when seeking help for their patients affected by overeating, emotional overeating, binge eating disorder, night eating syndrome, anorexia, bulimia and weight-related issues.
We treat each valued patient with the care, dignity and respect they deserve and look forward to collaborating with you to ensure that the highest quality of psychological and medical care is delivered.
If you are a medical provider and would like to refer a patient to our program for an evaluation, please complete the form provided below. A member of our team will follow-up with you to answer any questions you may have and to coordinate care for your patient.
Thank you so much for trusting us with your patient, we look forward to working together!